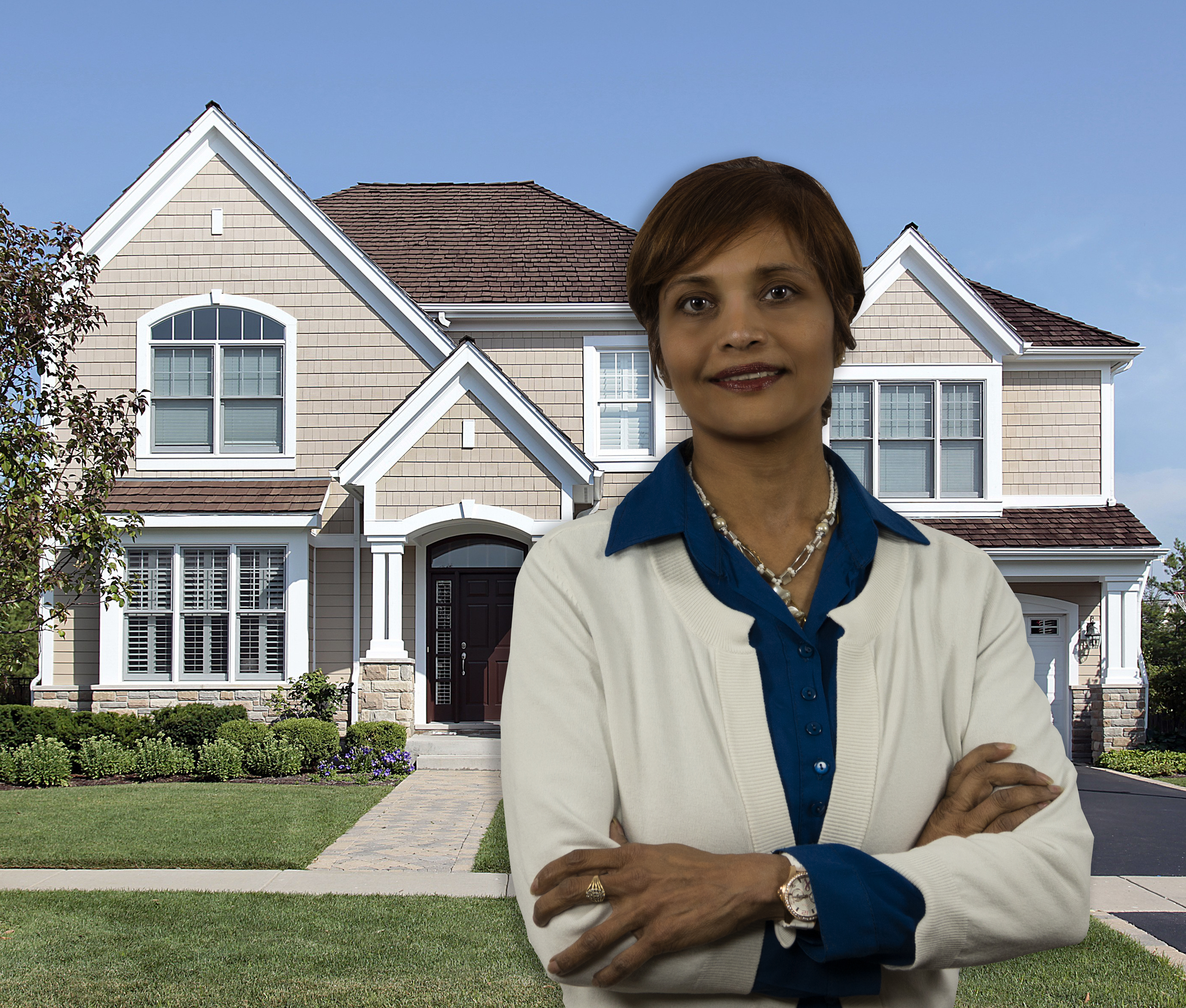 I am over 30 year resident of Santa Clarita Valley. I started my career in banking and went to own numerous businesses in past 29 years and have been in real estate for over a decade.
As a dedicated real estate agent, I am qualified to guide you in buying or selling your home. I believe in using my skills in finance, contracts, negotiation and marketing to your best advantage. I understand the value of providing the best possible service to every buyer and seller that I represent. I enjoy taking pride in what I do and have over 30 years experience of being in the service industry and have met great people through my work.
I keep updated on changing market conditions, trends, developments and research all factors that could affect the purchase or sale of your property.
I work in these locations as well as neighboring areas:
Santa Clarita
San Fernando Valley
Simi Valley
Conejo Valley